Teakdecking Systems (TDS)
The Teak Decking System (TDS) is the world leader in pre-fabricated Teak Decking. Is the leading and original product in the installation of teak decks and interior floorboards. TDS took over the Swedish concept of making pre-assembled Teak decks in modular form and successfully applied it to the North American market in 1983. Today, 25 years later, such a process of making a teak deck is considered the most practical and most economical one. This is supported by the fact that the TDS corporation has twice its capacity, and its current production capacity in Sarasota, Florida exceeds 9300m².
TDS supplies a nautical market with over 13,000m² of teak decks annually, equivalent to 5-6 supershowers (50m) per month. Our clients are serial ship manufacturers, shipyard manufacturers, shipyards and overhaul shipyards around the world.

In the desire to continuously improve the quality and reliability of the teak decks, TDS has developed its own line of gluing and sealing products: SIS440 sealant. Over time, these products have been highlighted with high quality and are generally accepted by the profession. The SIS 440 has been awarded the prestigious Best Choice Award by the renowned magazine Practical Sailor 2008.

For more information on Teakdecking Systems products, check the product's instructions and technical product lists.
TDS Deck Sealant (SIS440)
TDS Deck Sealant is a one-part, paste-like neutral cure system which, when exposed to moisture in the air, reacts to form a tough, flexible, solid rubber compound. The sealant is a thixotropic...
More details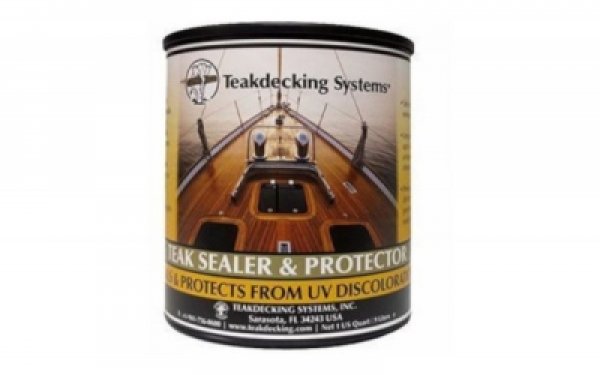 TDS Teak Sealer and Protector
TEAK SEALER & PROTECTOR is designed to be easy to apply and maintain without changing the natural color or properties of teak. Our unique water-based formulation penetrates into the wood grain to...
More details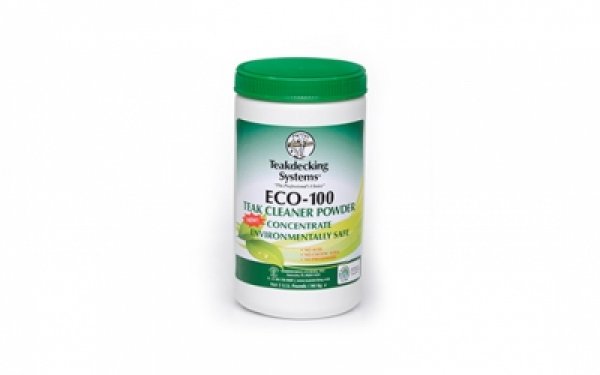 Eco Cleaner 100
new high performance, concentrated teak cleaner. contains no acid, caustic sodas or phosphates, it is a very powerful and effective cleaner that cleans and brightens without removing the...
More details
TDS Tools
TDS Reefing Hooks for removing caulk or other flexible materials from a seam. TDS Seam Sanders for sanding seam sides before caulking the seams.
More details