Swivel Scrubbers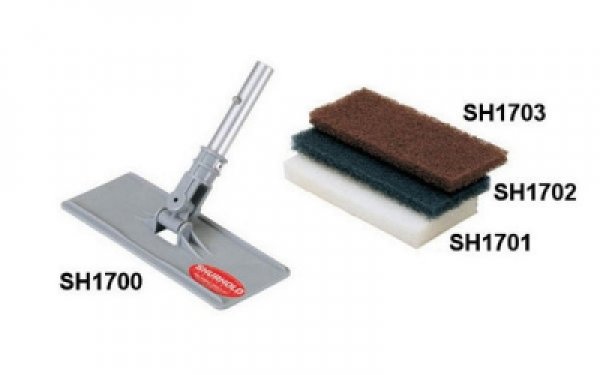 Shurhold Swivel Pad Base & Interchangeable Scrubbing Pads
Swivel Pad Base fits all Shurhold handles. Hook and Latch teeth on large 9.25" x 3.75" face easily attaches to a variety of scrubber pads. Three different textures (fine,...
More details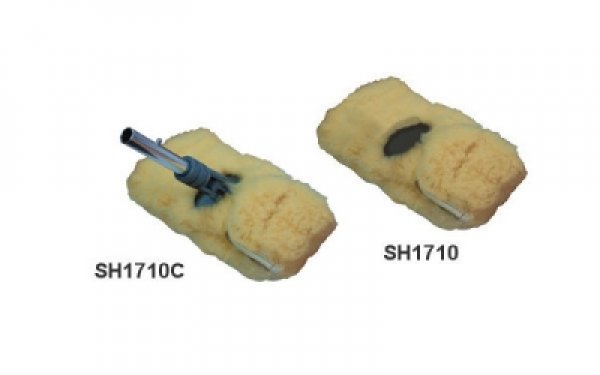 Shurhold Swivel Pad Base and Synthetic Lambs Wool Cover
Swivel Pad & Lambs Wool Cover Combo. Includes swivel pad base and synthetic lambs wool cover. Fits all Shurhold handles. Synthetic Lambs Wool Cover. Replacement cover now easier to...
More details