Sets with a wooden handle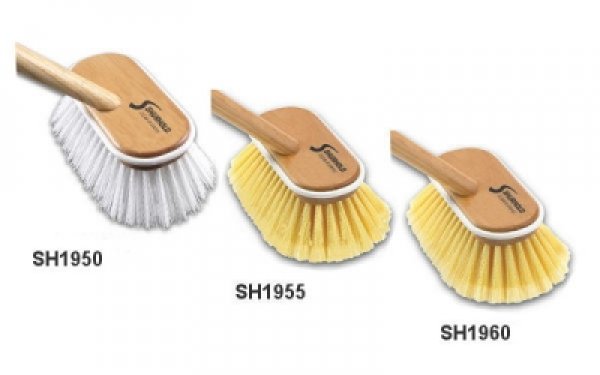 Stiff brush with handle SH1950 - the abrasive 6 inch (15 cm) stiff brush includes a 48" (122 cm) threaded wood handle. The strong bristles are strong enough to withstand most solvents, acids...
More details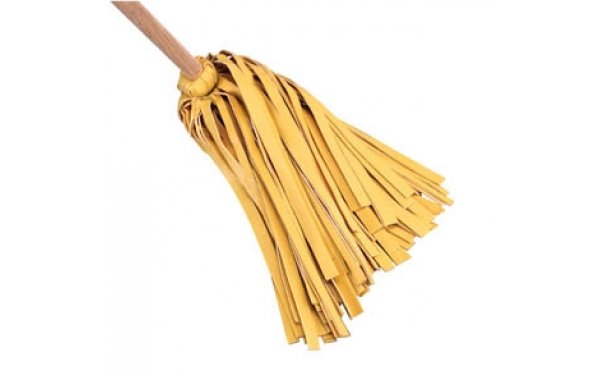 Shurhold Soft'N' Thirsty Mop - Budget Deck Mop
A fast drying 5/8" (16mm) strip mop on a 48" (122cm) wood handle.
More details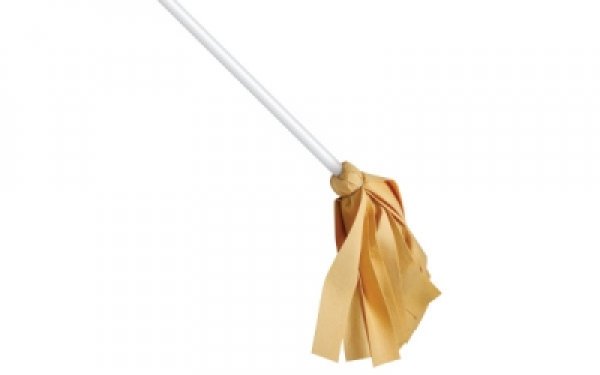 Water Sprite Deck Mops
The World's Best Water Sprite Mop...on a stick! The same quality Water Sprite Mop on a high quality bamboo handle finished with a durable and smooth enamel paint. Better yet, they...
More details