Other various accessories
Adapters & Extension
SH101 - threaded adapter that is compatible with most internally threaded products. SH102CH - those hard-to-reach areas become easier to clean with the 10 inch (25 cm) curved adapter. It adds 10...
More details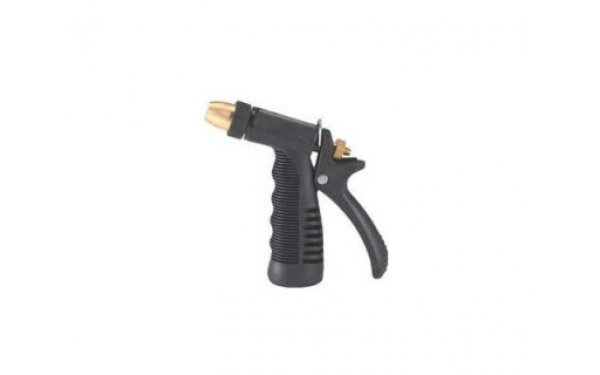 Hose Noozle
the ergonomically-shaped, die-cast zinc hose nozzle body has a soft, black, vinyl grip for a comfortable hold. it includes a hold-open clip for a constant water flow and has a stainless steel...
More details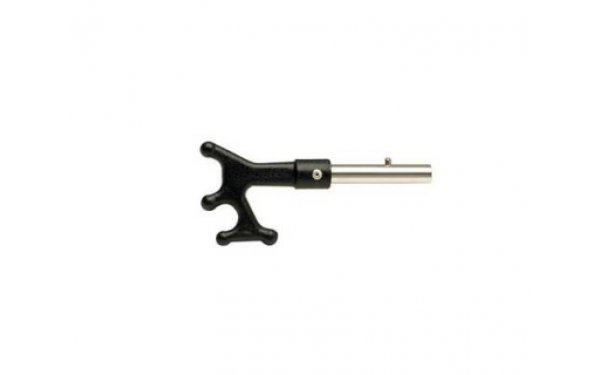 3in1 Hook
its exclusive Shurhold design has a line carrying feature, centered push-off, and basic boat hook fits any Shurhold handle
More details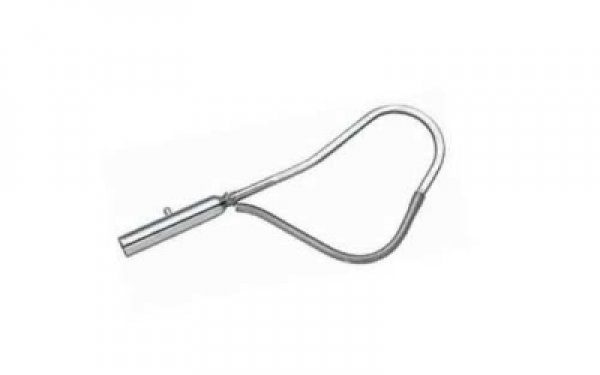 Fishing Gaff
made in one piece of stainless steel includes a safety spring guard to cover the sharp point when not in use
More details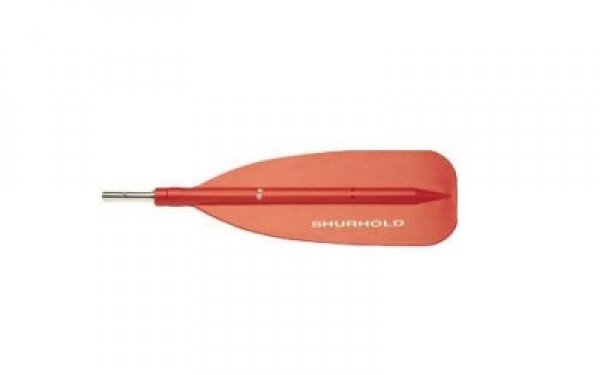 Paddle
it is a good safety item to have for those unexpected emergencies
More details
Landing net
made with treated nylon tangle resistant net
More details
Snap Stick
snaps and zippers on awnings, straps, and other items suffer the corroding effects of rain, dirt, and grime. non-toxic easy to apply
More details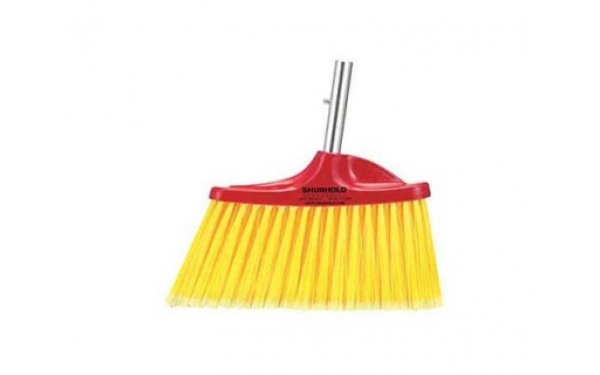 Angled Floor Broom
the angled floor broom makes sweeping easy with its lightweight, compact design flared bristles for those hard to reach places
More details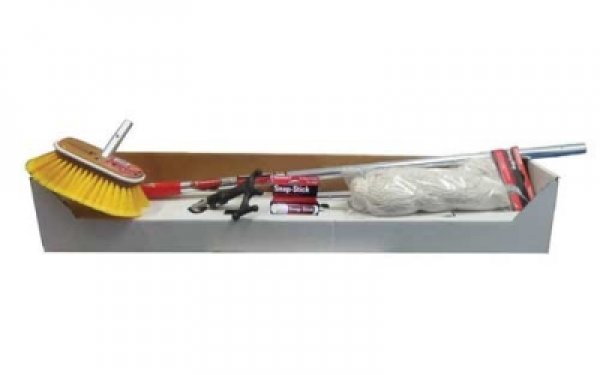 Basic kit
Basic kit contains: SH112 – Fabric Mop SH130 – 3u1 Hook SH251 – Snap-Stick SH833 – Teleskopic handle (101-182 cm) SH960 – Soft deck...
More details