Mops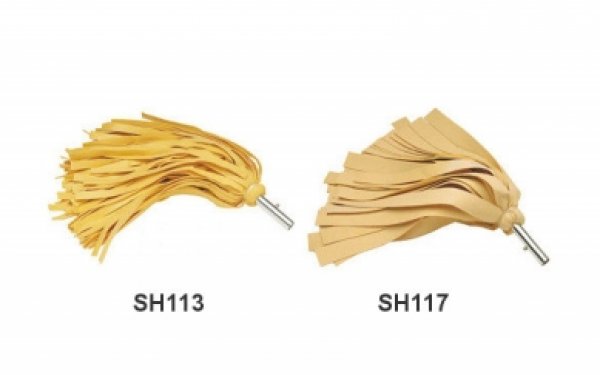 Shurhold Deluxe Deck Mops Super Absorbent
Soft-N-Thirsty SH113 - prevent water spots on those hard to reach areas by using the Soft-N-Thirsty Mop on any Shurhold handle. This string mop is made of 5/8" (16 mm) wide strips of...
More details
Shurhold String Mops Oversized General Purpose
Cotton String Mop SH112 - this general purpose deck mop is made of traditional cotton Rayon String Mop SH118 - better than cotton! This all purpose mop made of rayon, which holds more liquid...
More details