Primer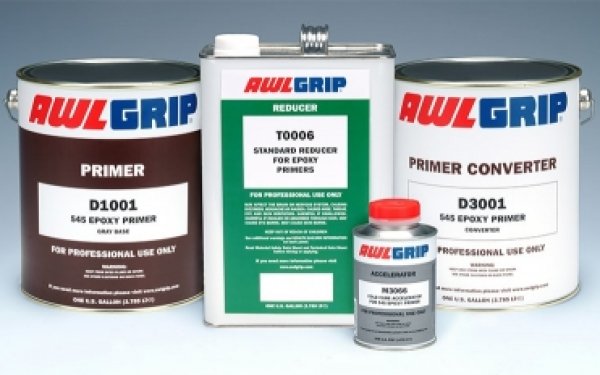 545 is a two component epoxy primer with outstanding corrosion and adhesion properties for steel,aluminium,wood and fiberglass substrates. 545 is used to seal surfacing primers before applying...
More details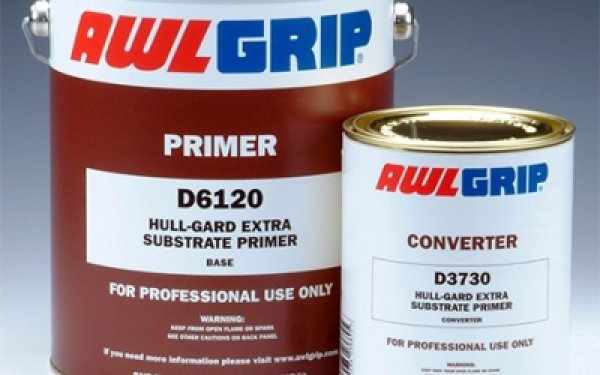 HULLGARD EXTRA Primer is a two-component epoxy substrate primer with excellent anticorrosive properties. It offers excellent aged recoatabillity and provides a perfect base for subsequent fairinf...
More details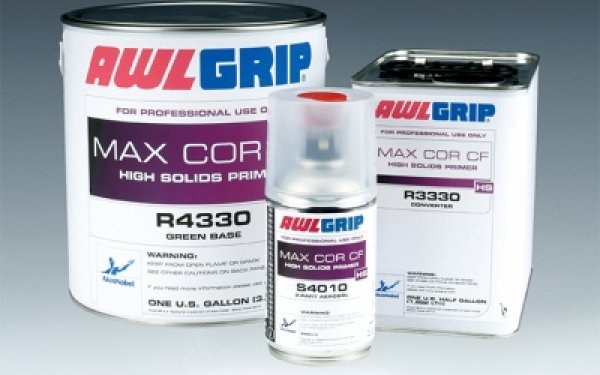 Max Cor CF is a high solids two component anti-corrosive,chromate-free epoxy primer for aluminium and steel with excellent chemical and solvent resistance. Max Cor CF is based on 'Controlled...
More details
Wash Primer CF is a chromate-free etch primer, based on 'Controlled Fusion' (CF) technology,with excellent adhesion to stainless steel and anodized aluminium. Can be directly...
More details